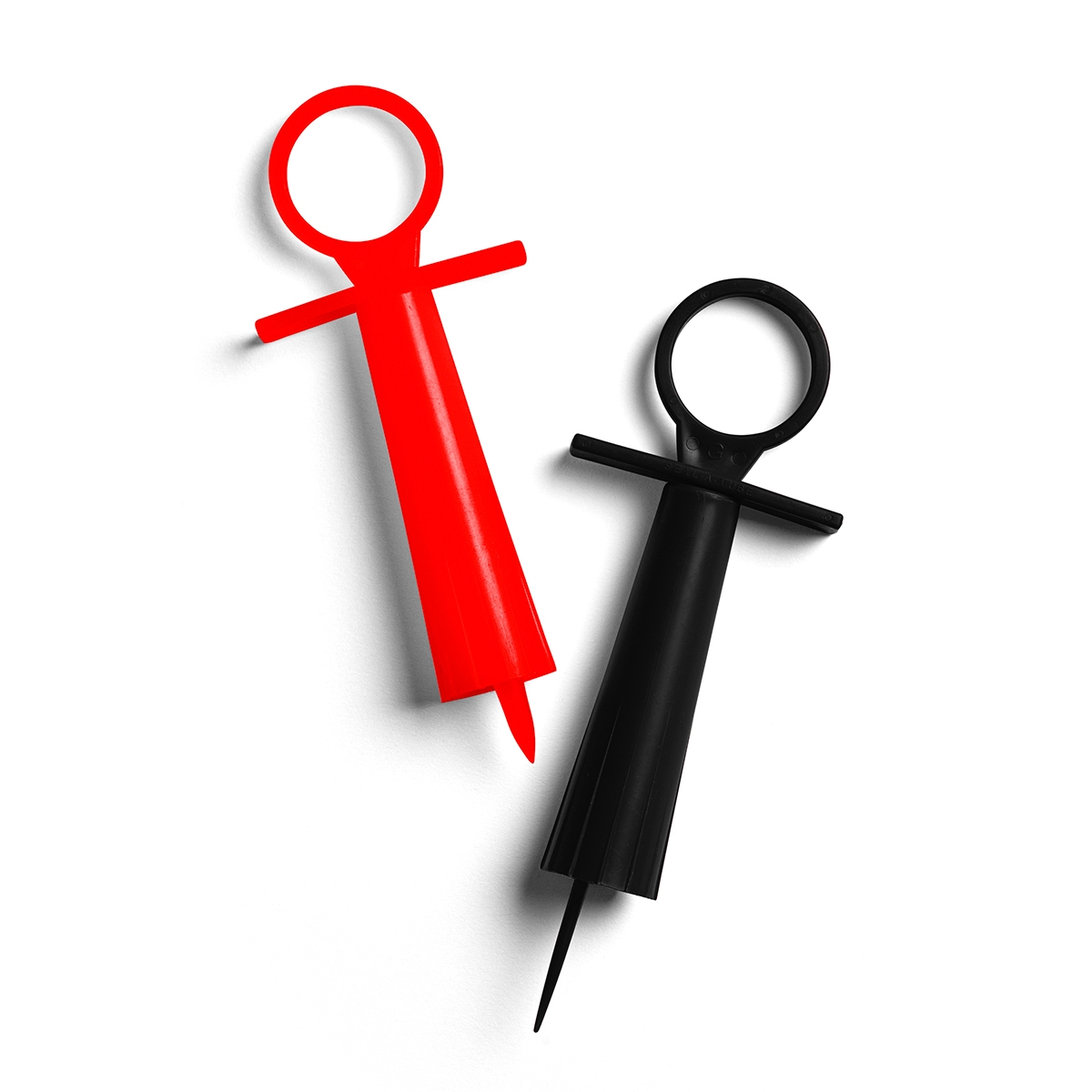 Item #: BER-9302-CC
Handy Tube Sealer
The Handy Tube Sealer preserves partially used tubes of caulk or adhesive, eliminating waste and dried out tubes. Keep things clean and simple while saving money. Offered in a 2-pack.
Where to buy
Download spec sheet
Provides an airtight seal
Center plunger design allows for immediate material flow
Reusable and long-lasting
2 sizes to accommodate thick and thin nozzle cuts
An easier way to paint
The red one gets the job done
We design products that simply work. Our form-follows-function philosophy helps create tools that are useful, well-made and built to last.
Made in the USA
Guaranteed for life
Simple to use
Ergonomic and time-saving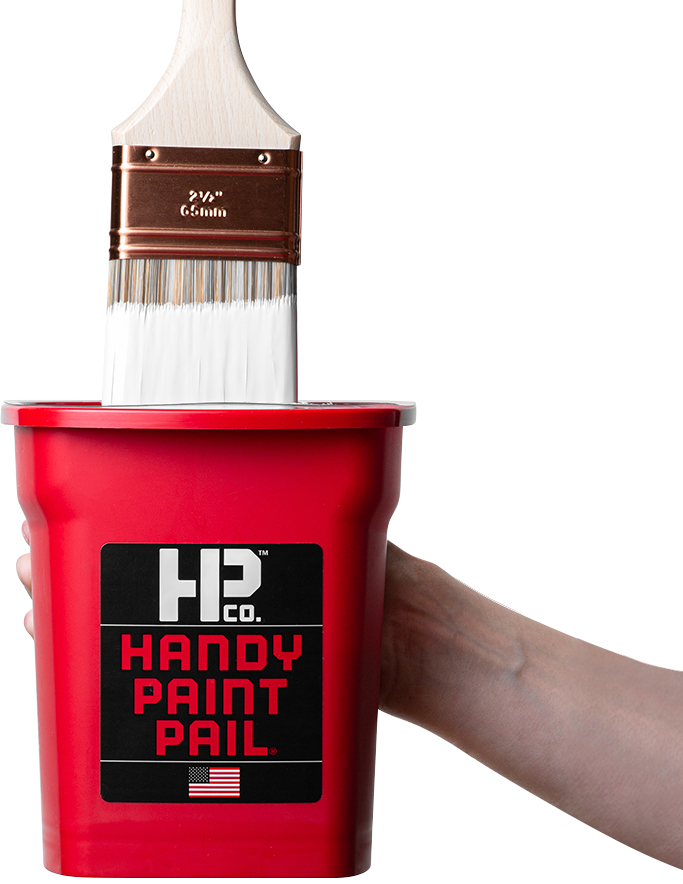 Our products
Tools for smart painting