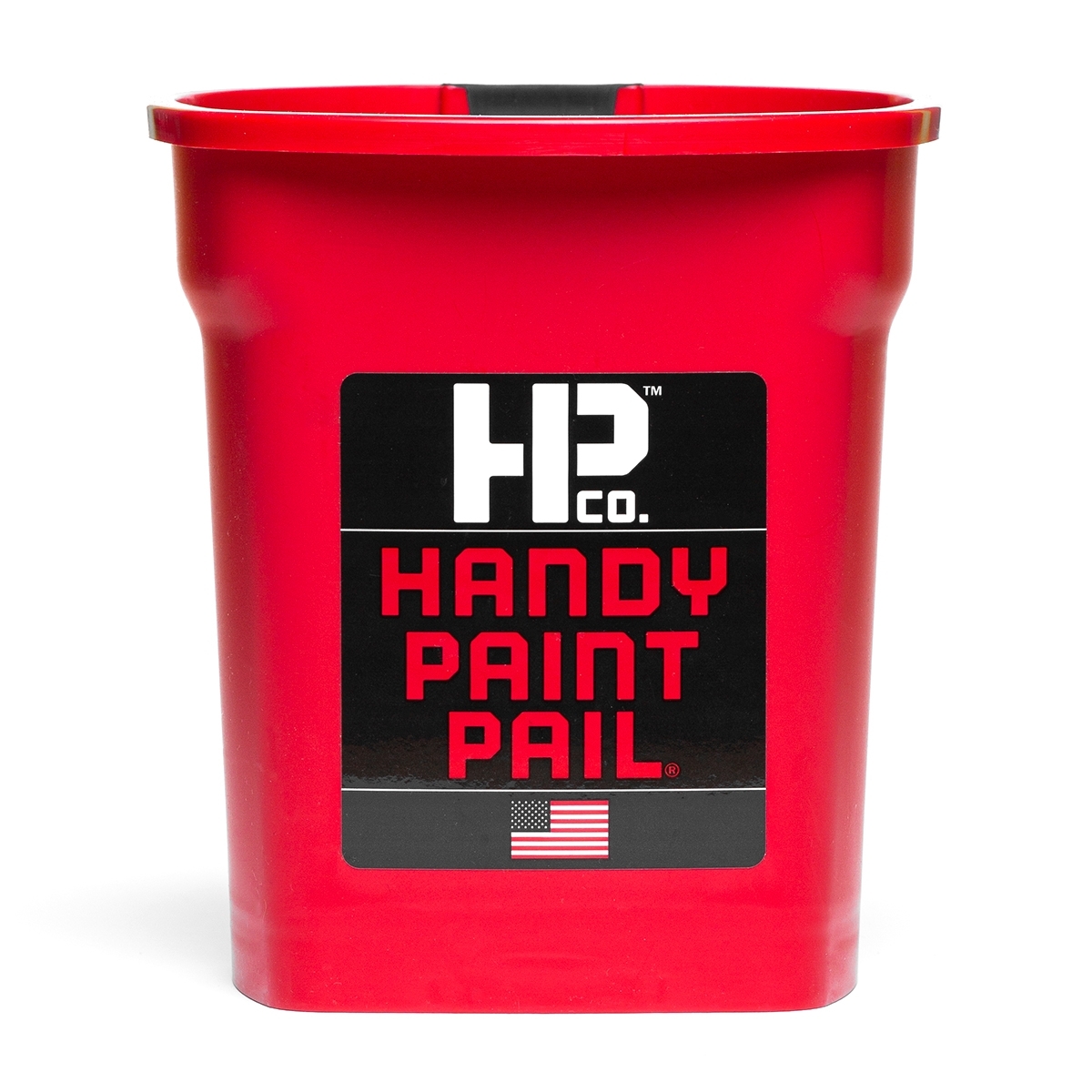 Item #: 2500
Handy Paint Pail
The Handy Paint Pail is the original do-it-better tool designed for functional, efficient painting. Built for both professionals and DIY painters, the Handy Paint Pail offers innovative features so simple anyone can use, clean and store it effortlessly. Built to last, the durable construction is made to withstand years of use with any paint or stain.
Where to buy
Download spec sheet
Ergonomic adjustable handle
Integrated magnetic brush holder
Brush scraper lip
Made with solvent-resistant materials
An easier way to paint
The red one gets the job done
We design products that simply work. Our form-follows-function philosophy helps create tools that are useful, well-made and built to last.
Made in the USA
Guaranteed for life
Simple to use
Ergonomic and time-saving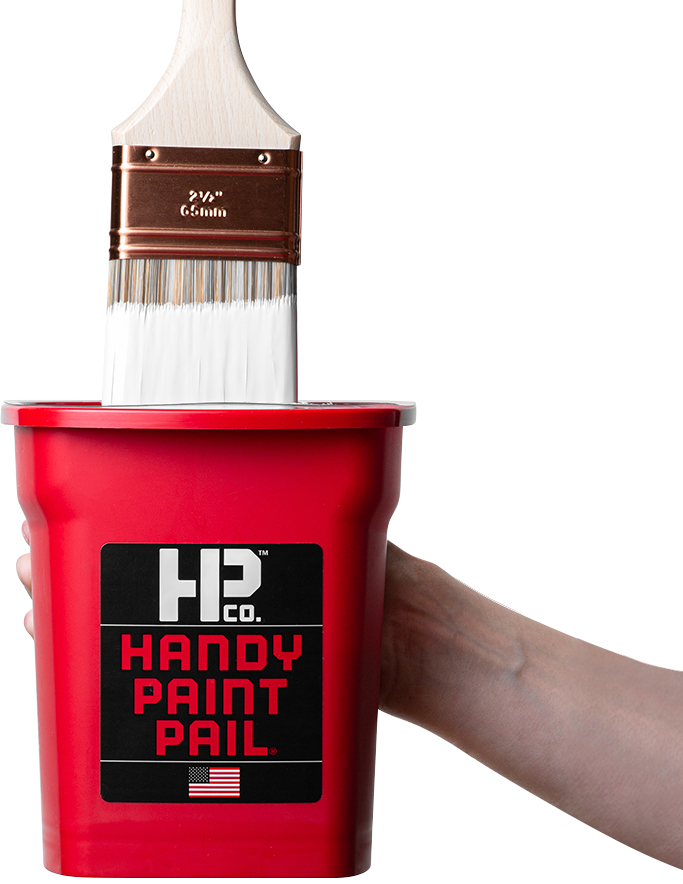 Our products
Tools for smart painting