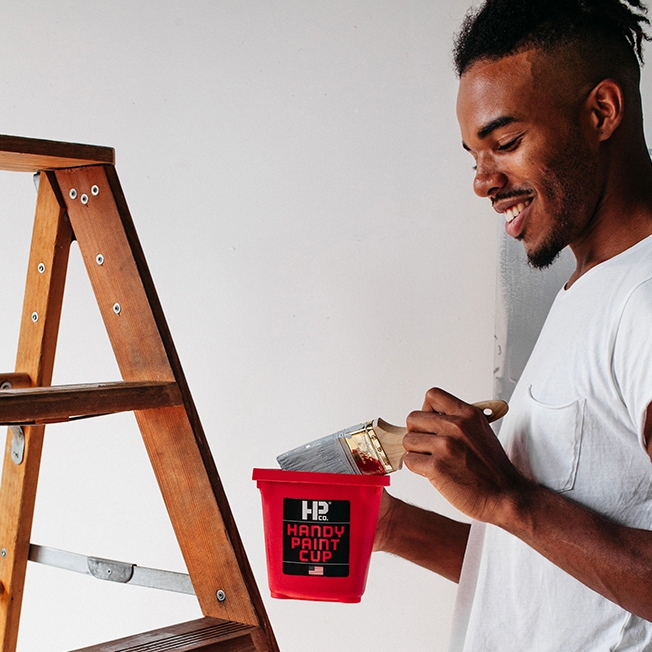 We're about people
Handy Products started in a garage by making painting easier for everyone. Today, our team still carries the WORK HARD, LIVE EASY spirit.
Learn more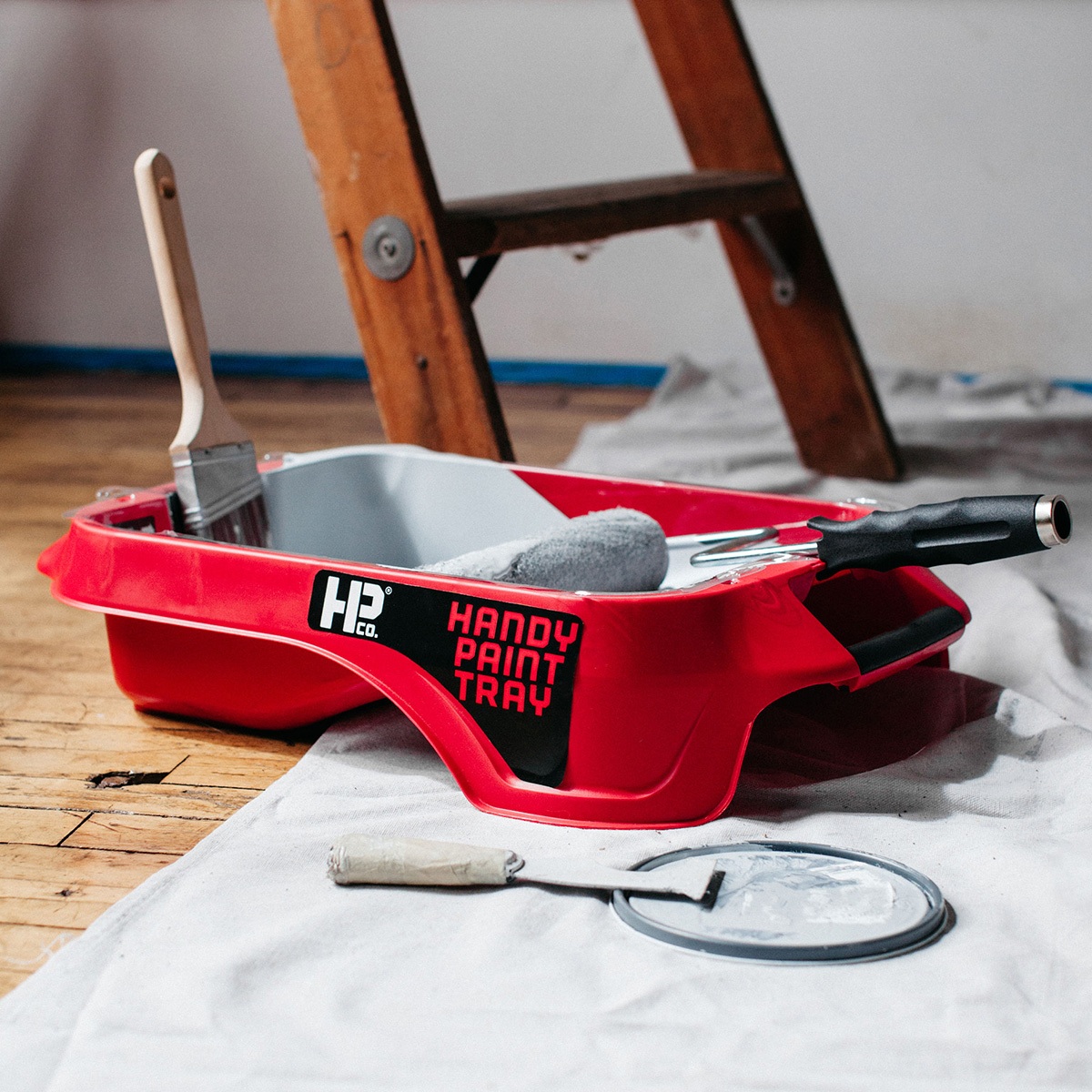 Our work goes beyond the brush
At Handy Products, we set out to create durable and functional products to stand the test of time. Our goal is to make an impact with those we work and live with. With that in mind, we're working every day to improve our sustainability and generosity model.
Learn more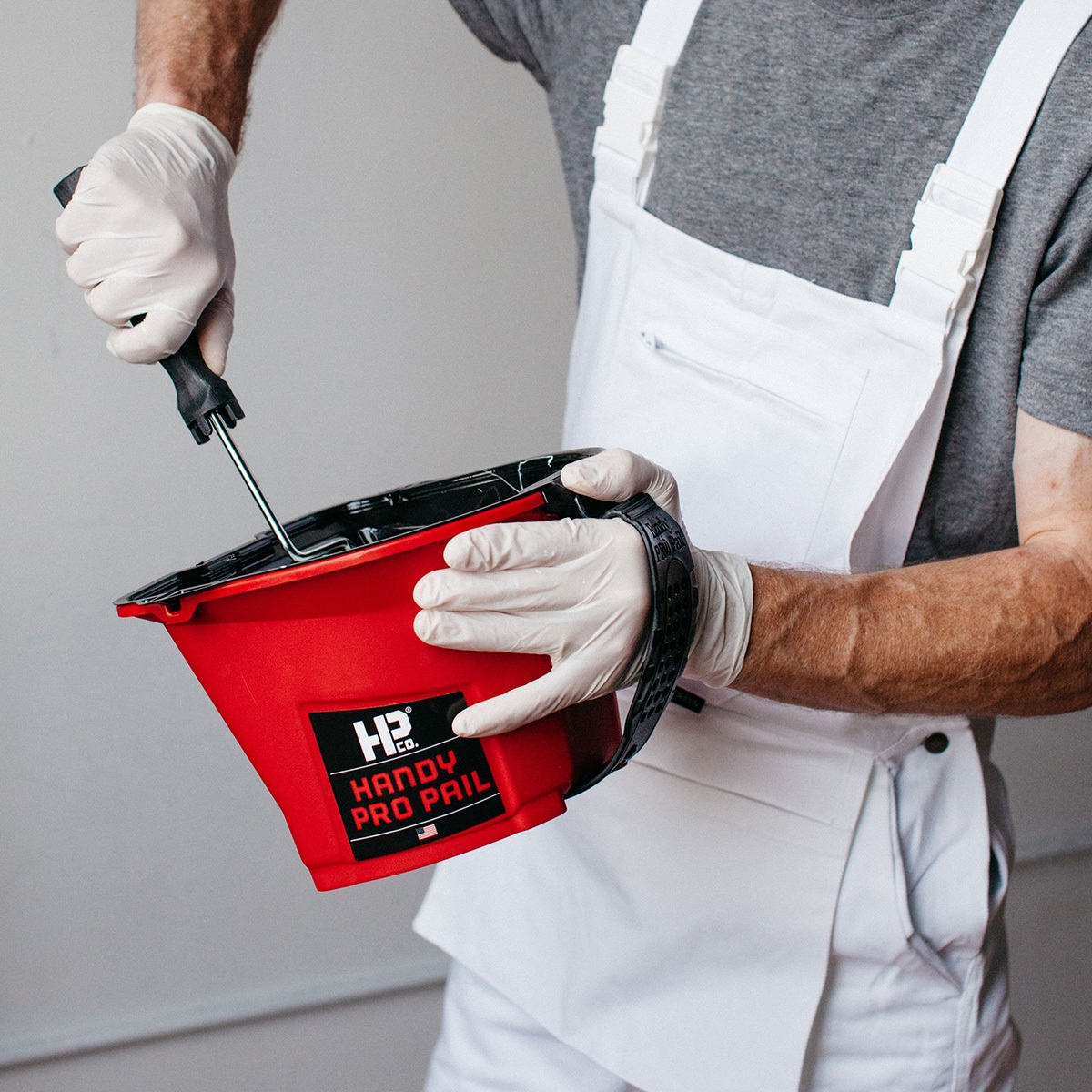 Made in the USA
Beginning with the first Handy Paint Pail, we made a commitment to build products in the USA. Domestic manufacturing goes beyond a label: We value sustainability, community and creating jobs in our own backyard.
Liners Created with Recycled Materials
Handy Products builds liners with 100% recycled materials. Over time this keeps a valuable material in circulation and lessen the environmental impact.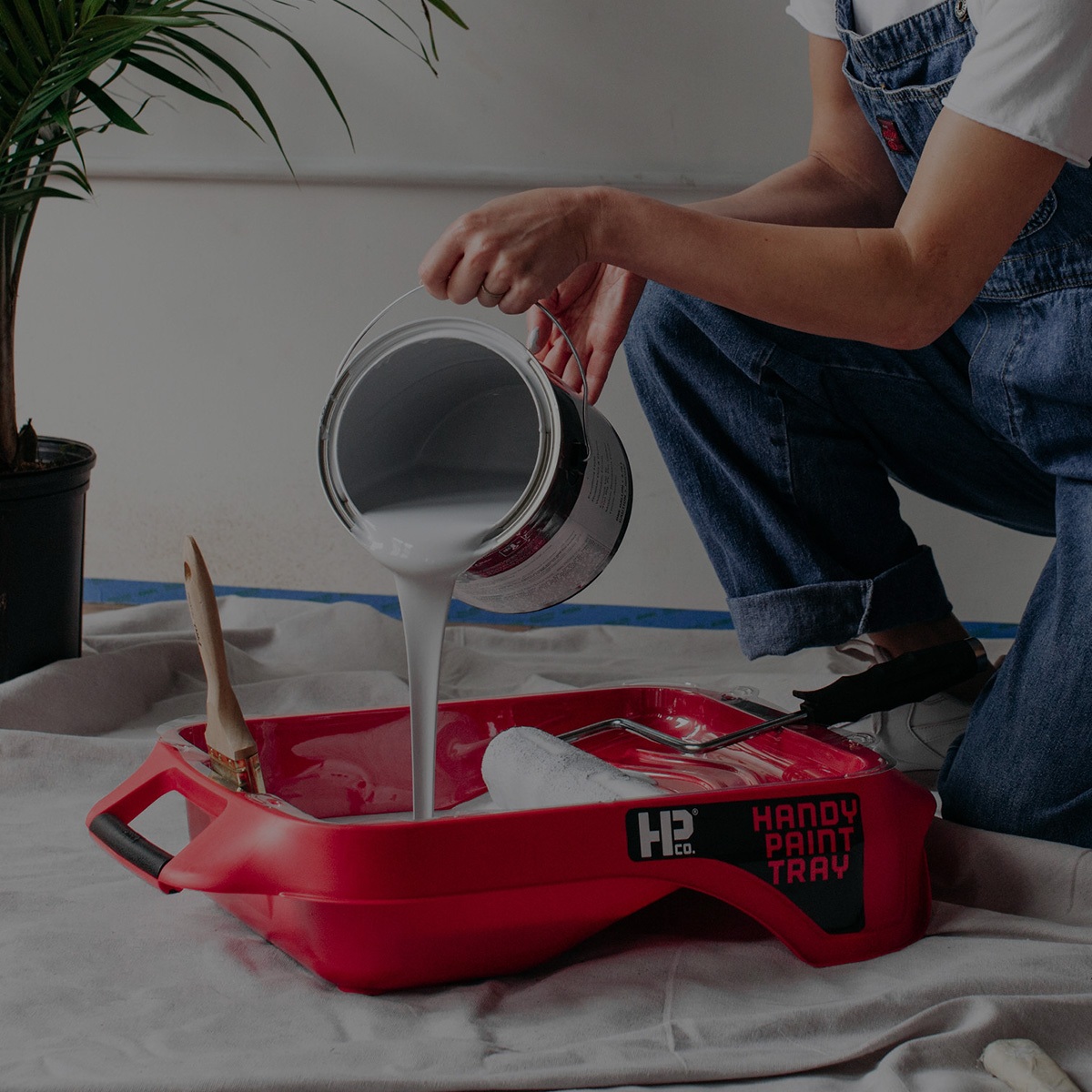 Guaranteed for Life
Handy Products are guaranteed for life. Experiencing a problem or defect with something? We'll repair, replace or recycle it for you.