Every painter needs a hand
Guaranteed to work harder and make projects easier. Guaranteed for life.
See our products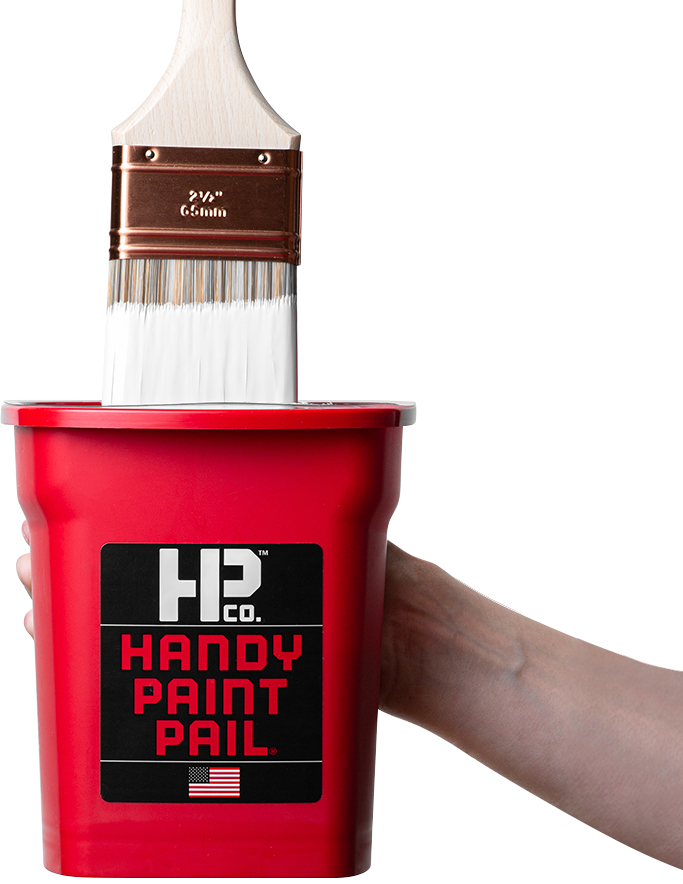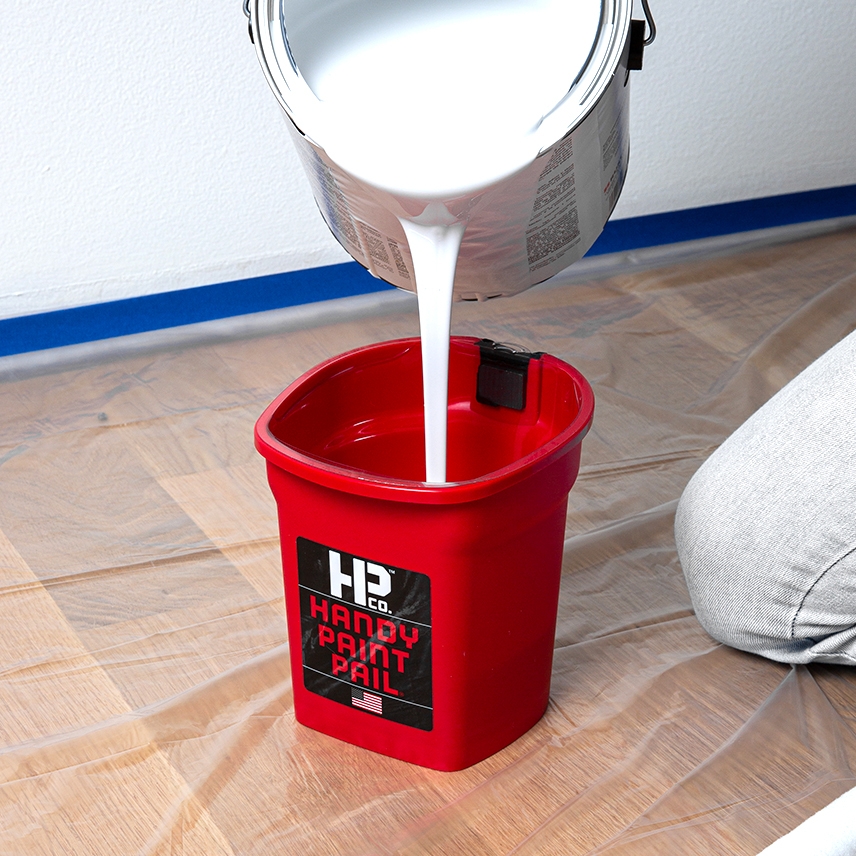 We're here to help
Work hard live easy
Handy Products is founded on the idea of "there's gotta be a better way". What began as a coffee can and some duct tape in 2001 has evolved into an iconic lineup of favorites among professionals and DIYers. We make a majority of products in our own backyard in the USA. Every product is guaranteed for life, easy-to-clean and simple to use.
Our products
Tools for smart painting
Live Handy
Work harder. Work smarter.
We believe there's always a way to improve. We've compiled some resources for painters, whether you're new to painting or a pro.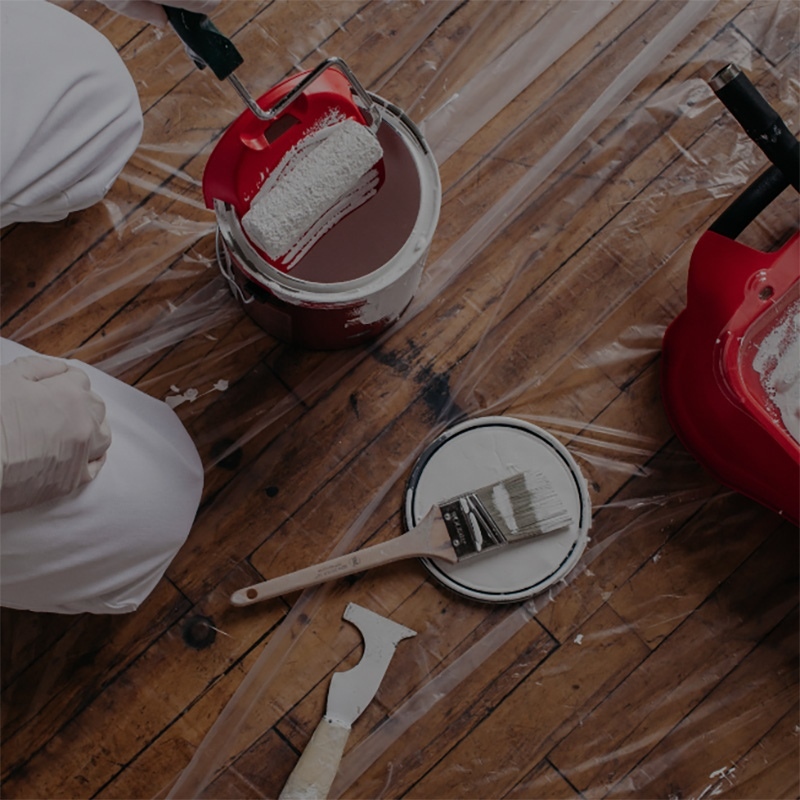 Reach Out
Connect with the Handy crew
Want to keep up with the Handy Products team? New announcements, fun happenings and product updates. No spam - just the good stuff.
An easier way to paint
The red one gets the job done
We design products that simply work. Our form-follows-function philosophy helps create tools that are useful, well-made and built to last.
Made in the USA
Guaranteed for life
Simple to use
Ergonomic and time-saving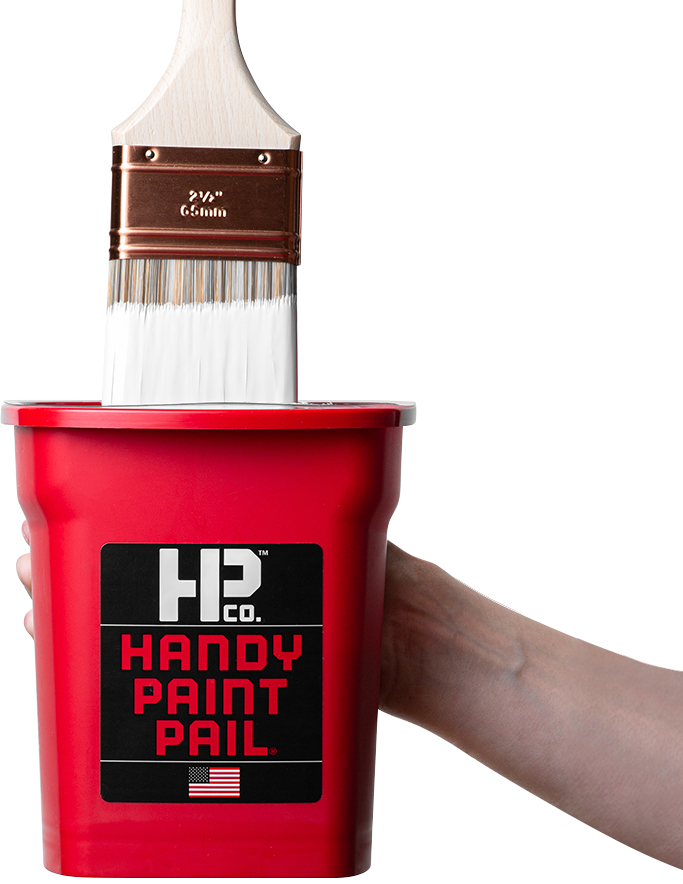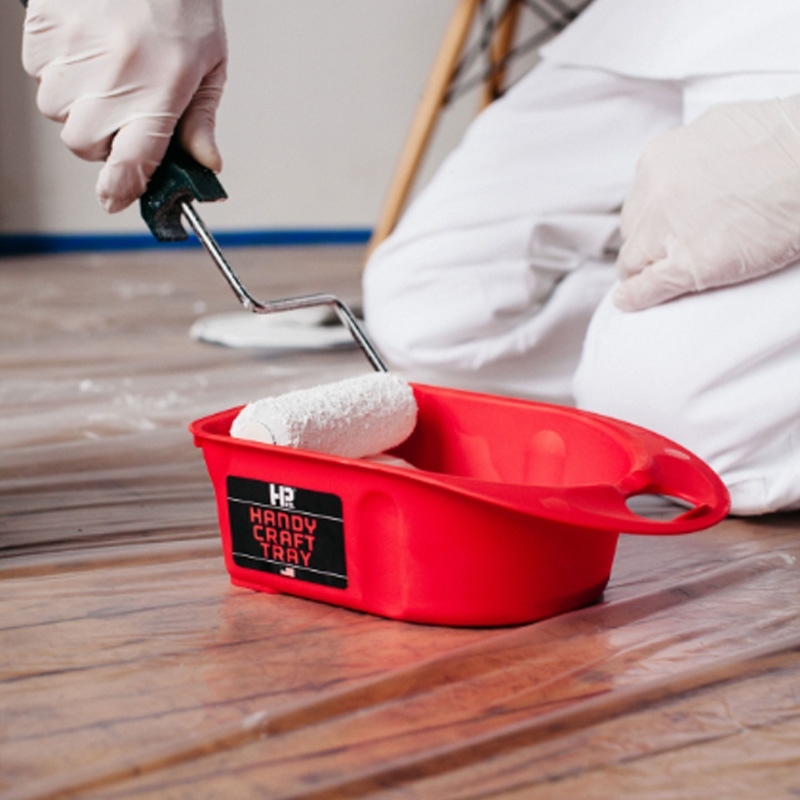 The greatest paint tool since the brush
You will wonder how you painted without it. Accommodates brushes up to 4" wide.
- John
This thing saved my back and legs
This thing saved my back and legs so much work from going up and down a ladder. It really helped us while edging the rooms we were painting.
- Tyler
Makes painting and touch ups so much easier
I can't even tell you how many times I've used this thing and it still works great.
- Frank