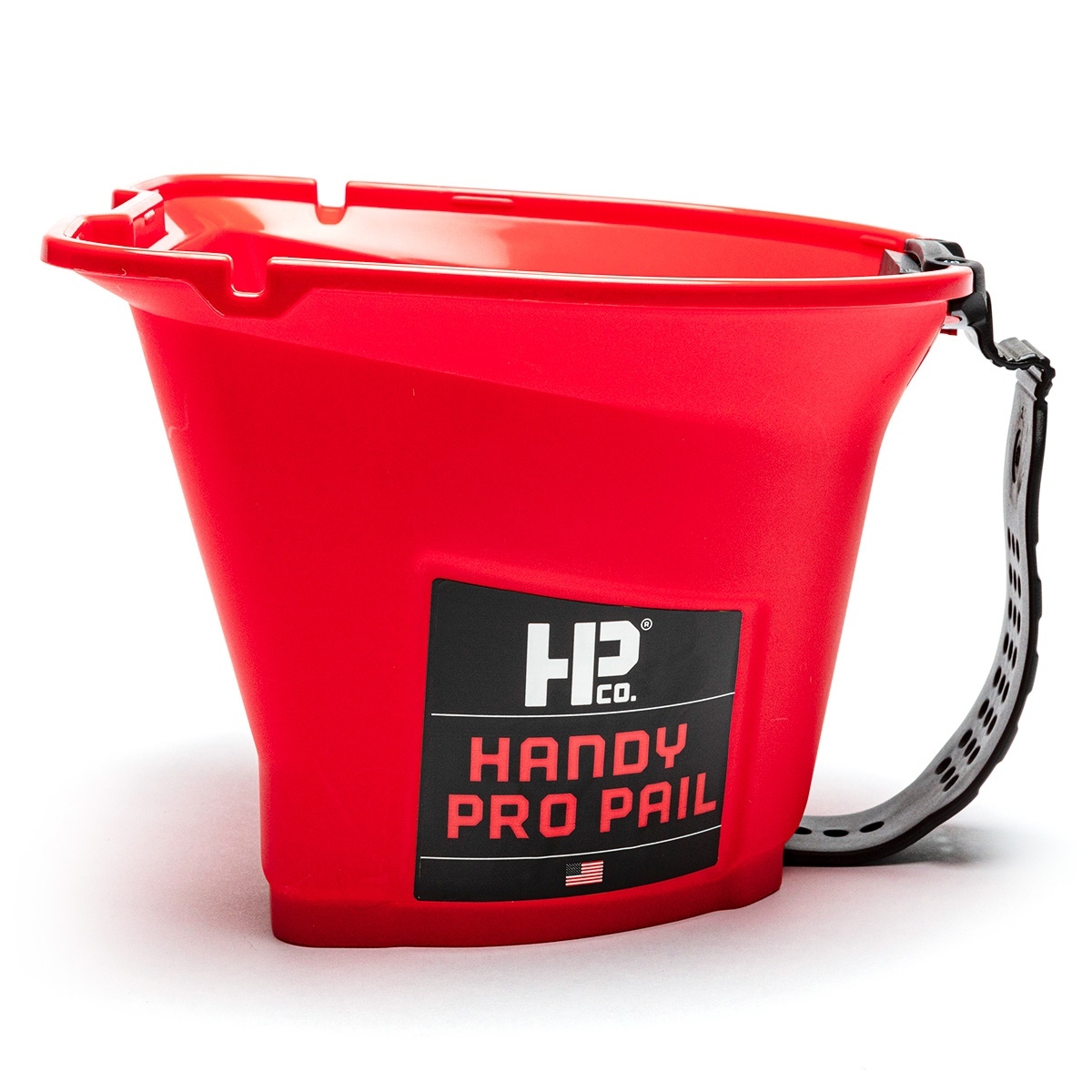 Item #: 3200
Handy Pro Pail
The Handy Pro Pail is built to attack larger projects with ease and confidence. Boasting a sturdy design, the feature-rich Handy Pro Pail can be used with a mini-roller or large brush. Great for both pros and DIY painters looking to maximize efficiency.
Where to buy
Download spec sheet
Ergonomic adjustable handle
Integrated magnetic brush holder
Built in roller rest to secure longer handled min-rollers
An easier way to paint
The red one gets the job done
We design products that simply work. Our form-follows-function philosophy helps create tools that are useful, well-made and built to last.
Made in the USA
Guaranteed for life
Simple to use
Ergonomic and time-saving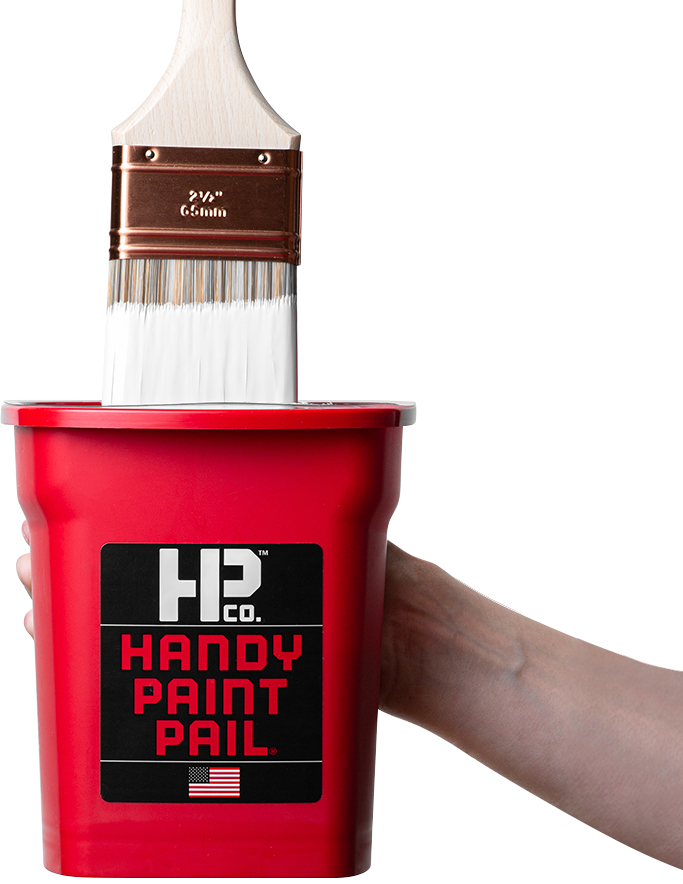 Our products
Tools for smart painting