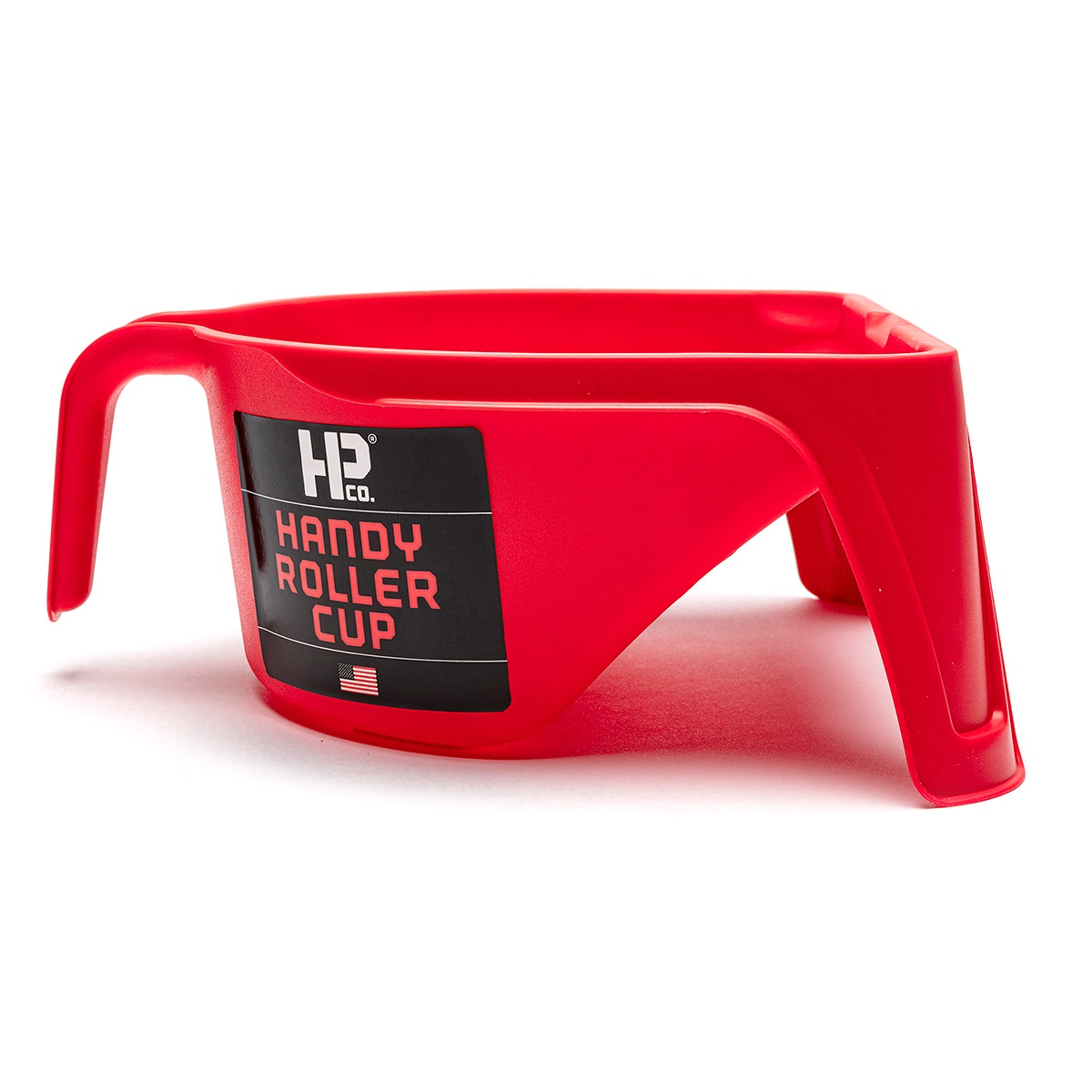 Item #: 1600
Handy Roller Cup
The Handy Roller Cup is the perfect solution for mini-rollers. Designed with a wide base for stability and ergonomic handle, the Handy Roller Cup is easy to hold or set down while painting.
Where to buy
Download spec sheet
Ergonomic handle
Stable legs with a low, wide base
Built-in roller grid
Built-in corner pour spouts
An easier way to paint
The red one gets the job done
We design products that simply work. Our form-follows-function philosophy helps create tools that are useful, well-made and built to last.
Made in the USA
Guaranteed for life
Simple to use
Ergonomic and time-saving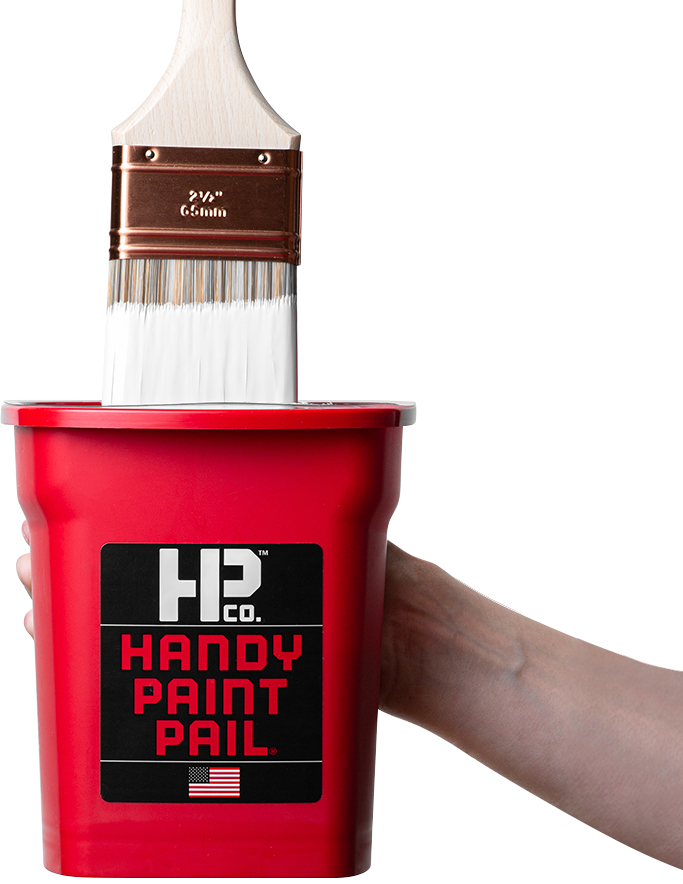 Our products
Tools for smart painting