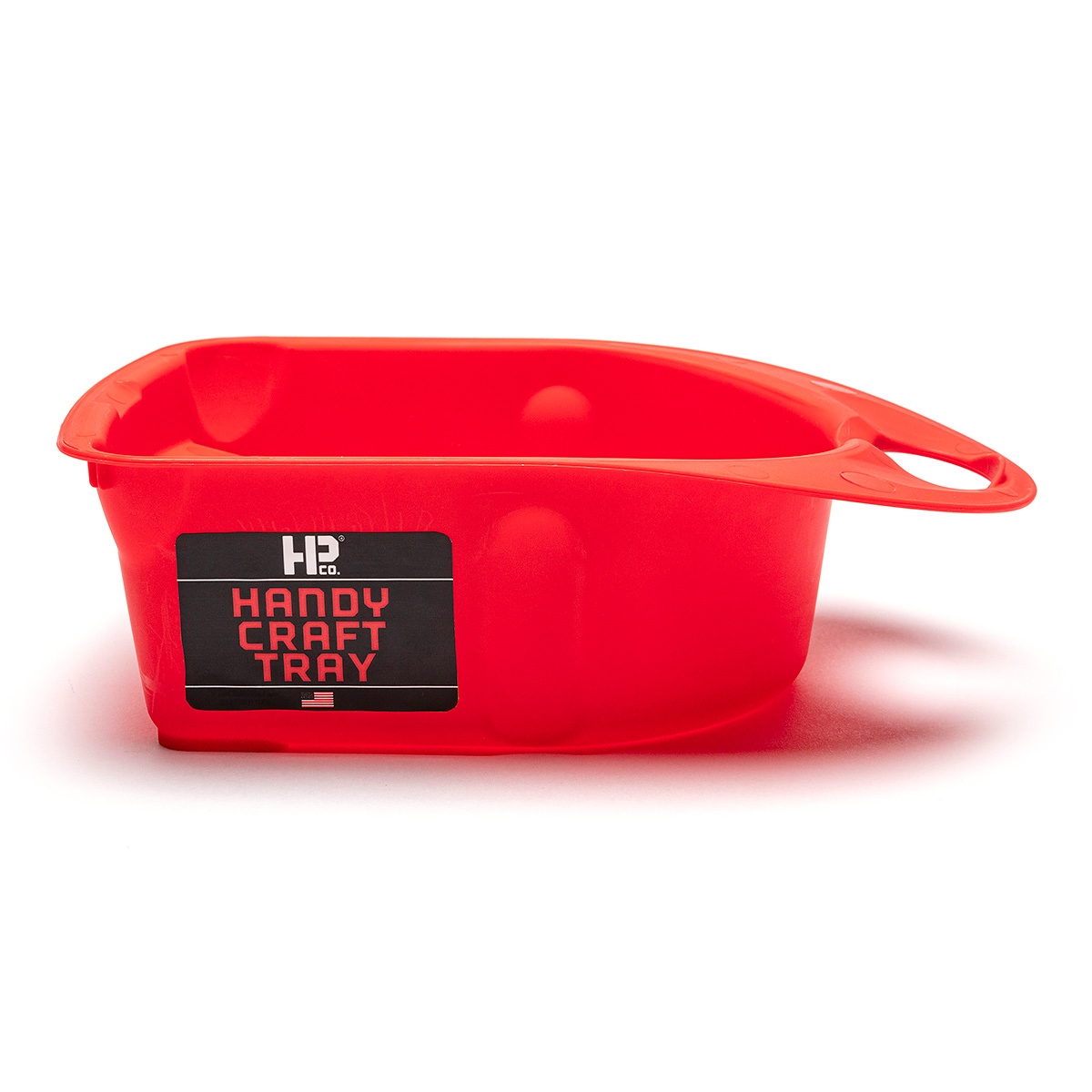 Item #: 1200
Handy Craft Tray
The Handy Craft Tray is an ideal tool for small projects using a up to a 4" mini-roller. Perfect for getting the job done while holding the tray or setting on a flat surface.
Where to buy
Download spec sheet
Ergonomic thumb hole
Easy to clean
Built-in roller grid
An easier way to paint
The red one gets the job done
We design products that simply work. Our form-follows-function philosophy helps create tools that are useful, well-made and built to last.
Made in the USA
Guaranteed for life
Simple to use
Ergonomic and time-saving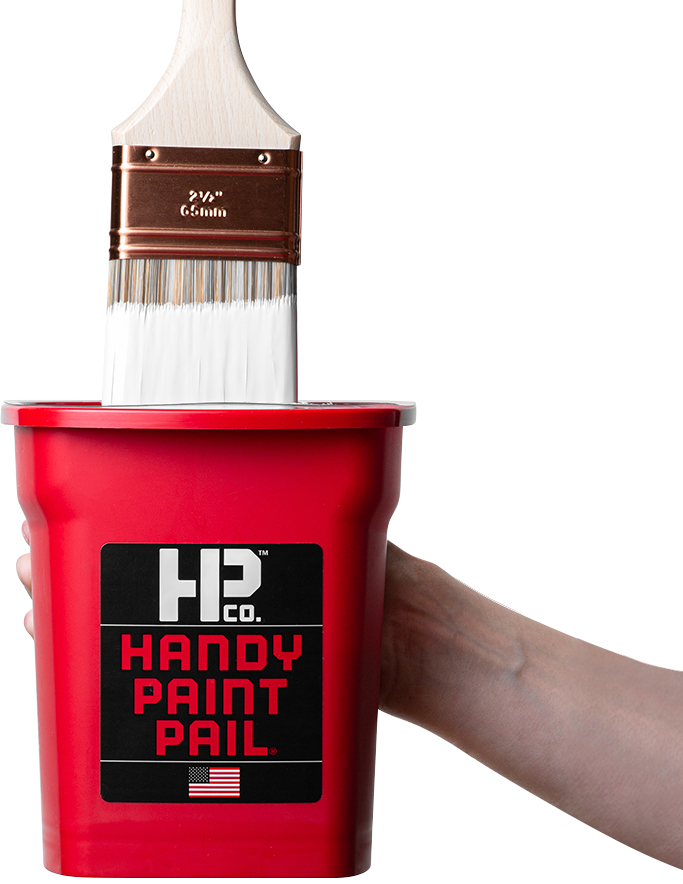 Our products
Tools for smart painting