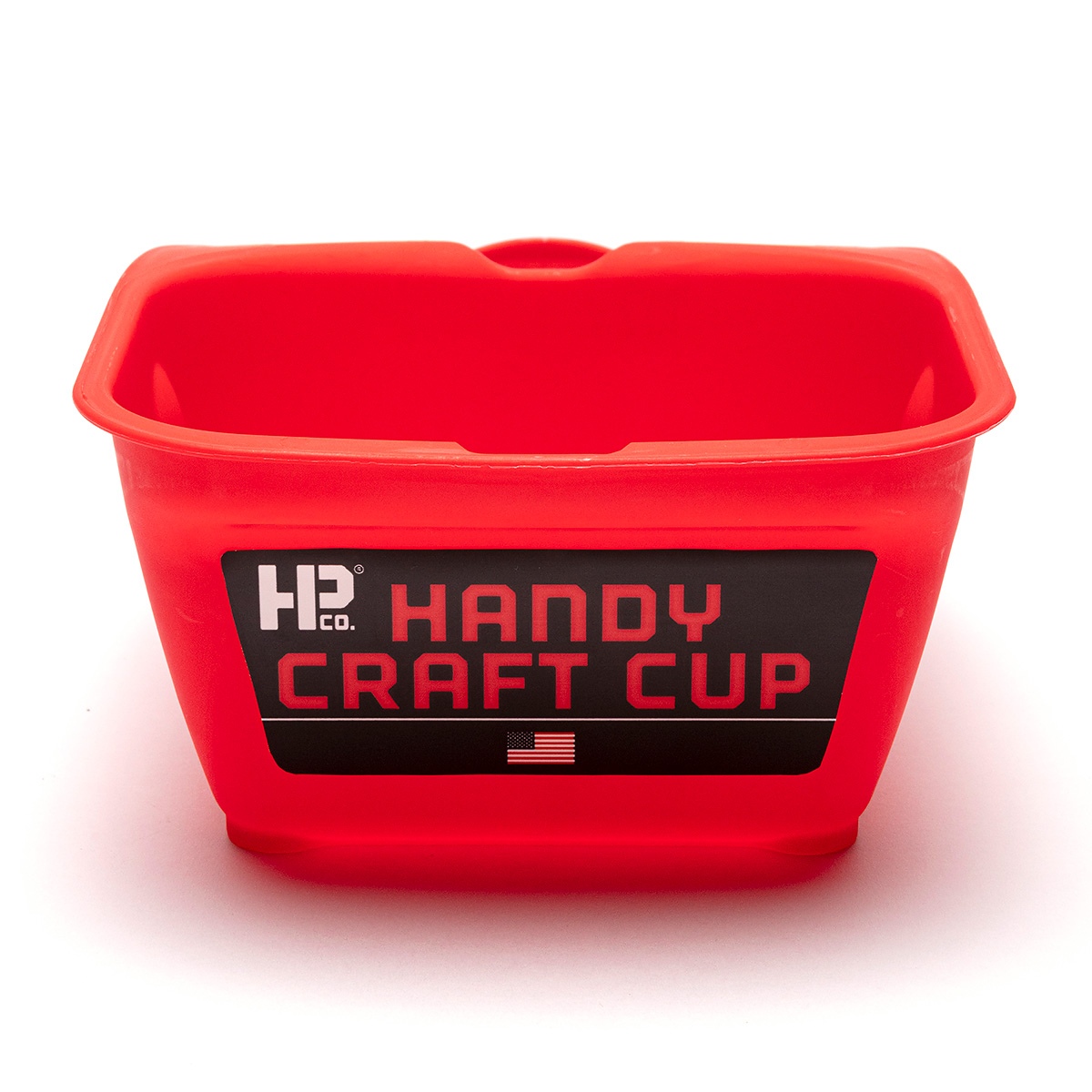 Item #: 1100
Handy Craft Cup
The Handy Craft Cup is the perfect tool for small paint projects, trim work and crafts. Thoughtful features keep hands comfortable and relaxed.
Where to buy
Download spec sheet
Ergonomic thumb hole
Easy to clean
Built-in scraper lip
An easier way to paint
The red one gets the job done
We design products that simply work. Our form-follows-function philosophy helps create tools that are useful, well-made and built to last.
Made in the USA
Guaranteed for life
Simple to use
Ergonomic and time-saving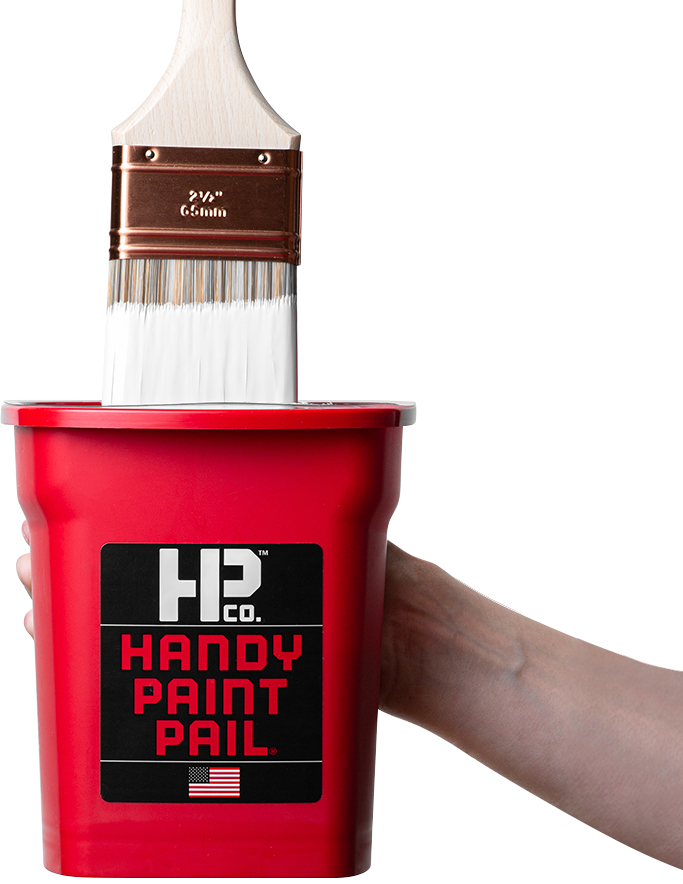 Our products
Tools for smart painting