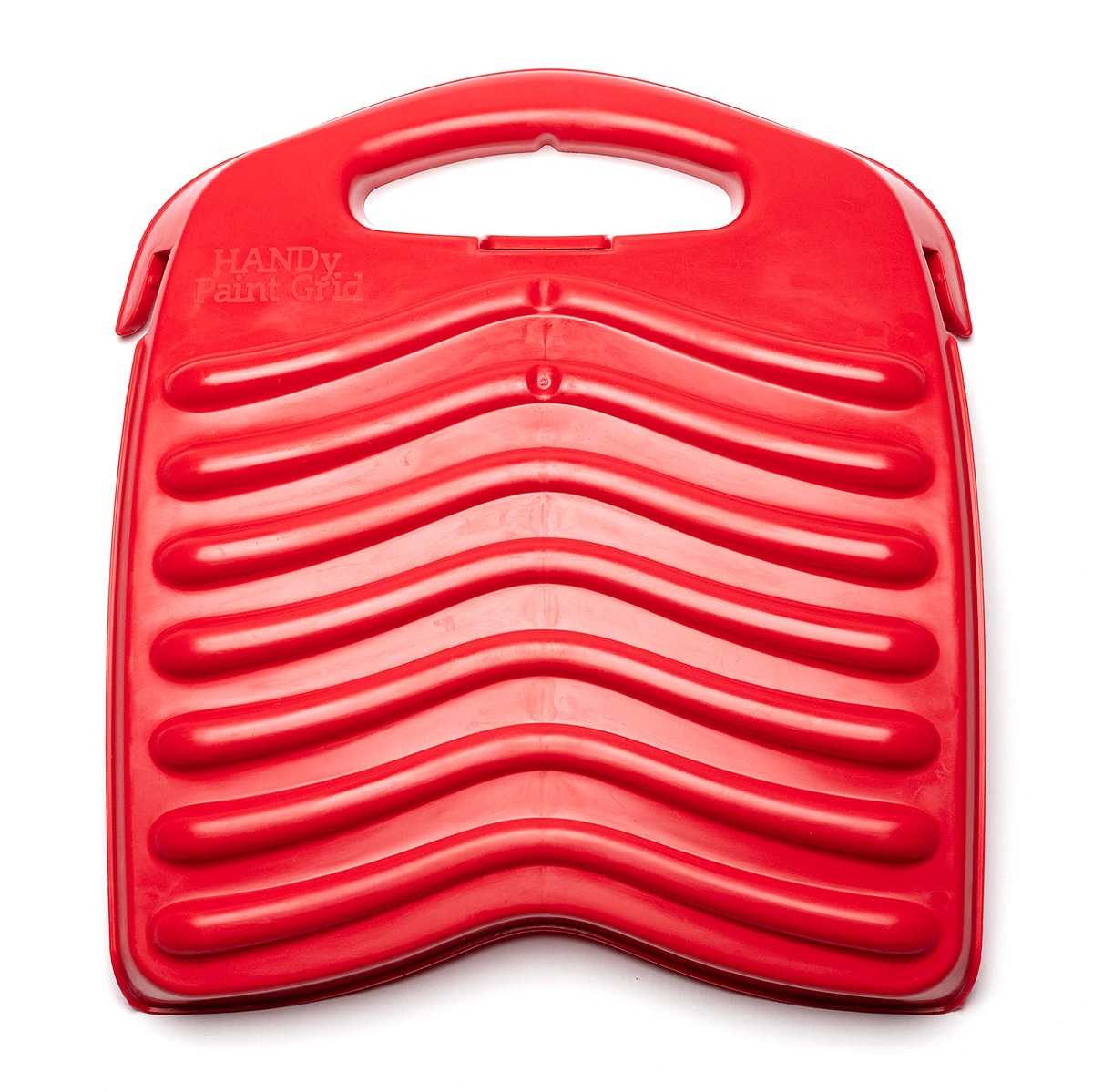 Item #: 5500
Handy Paint Grid 5 Gallon
Increase efficiency and clean-up time when using a roller in a 5-gallon paint can.
Where to buy
Download spec sheet
Locks into place on standard 5-gallon buckets
Unique grid pattern
Made of 100% recycled car battery plastic
An easier way to paint
The red one gets the job done
We design products that simply work. Our form-follows-function philosophy helps create tools that are useful, well-made and built to last.
Made in the USA
Guaranteed for life
Simple to use
Ergonomic and time-saving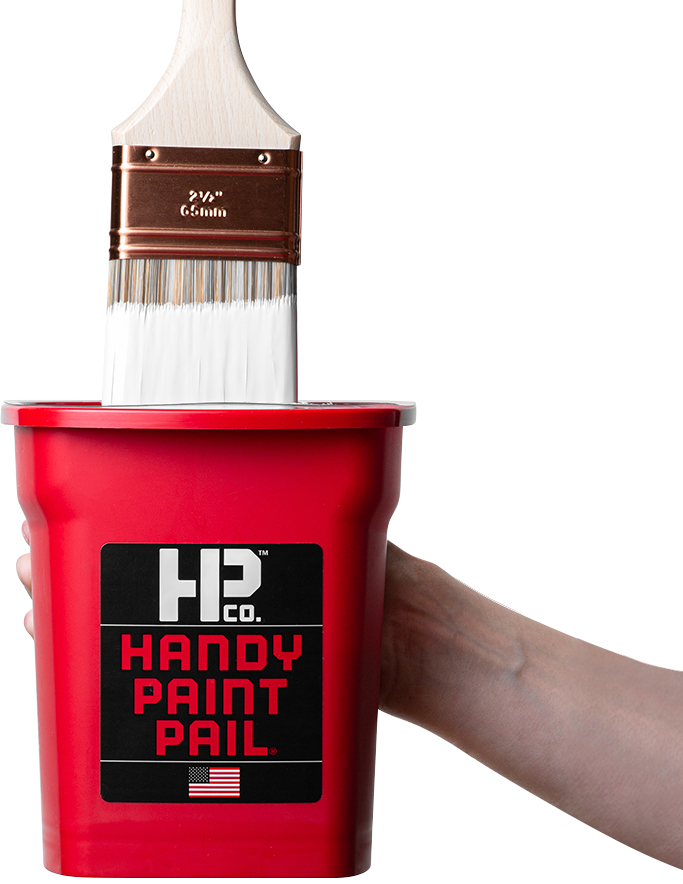 Our products
Tools for smart painting