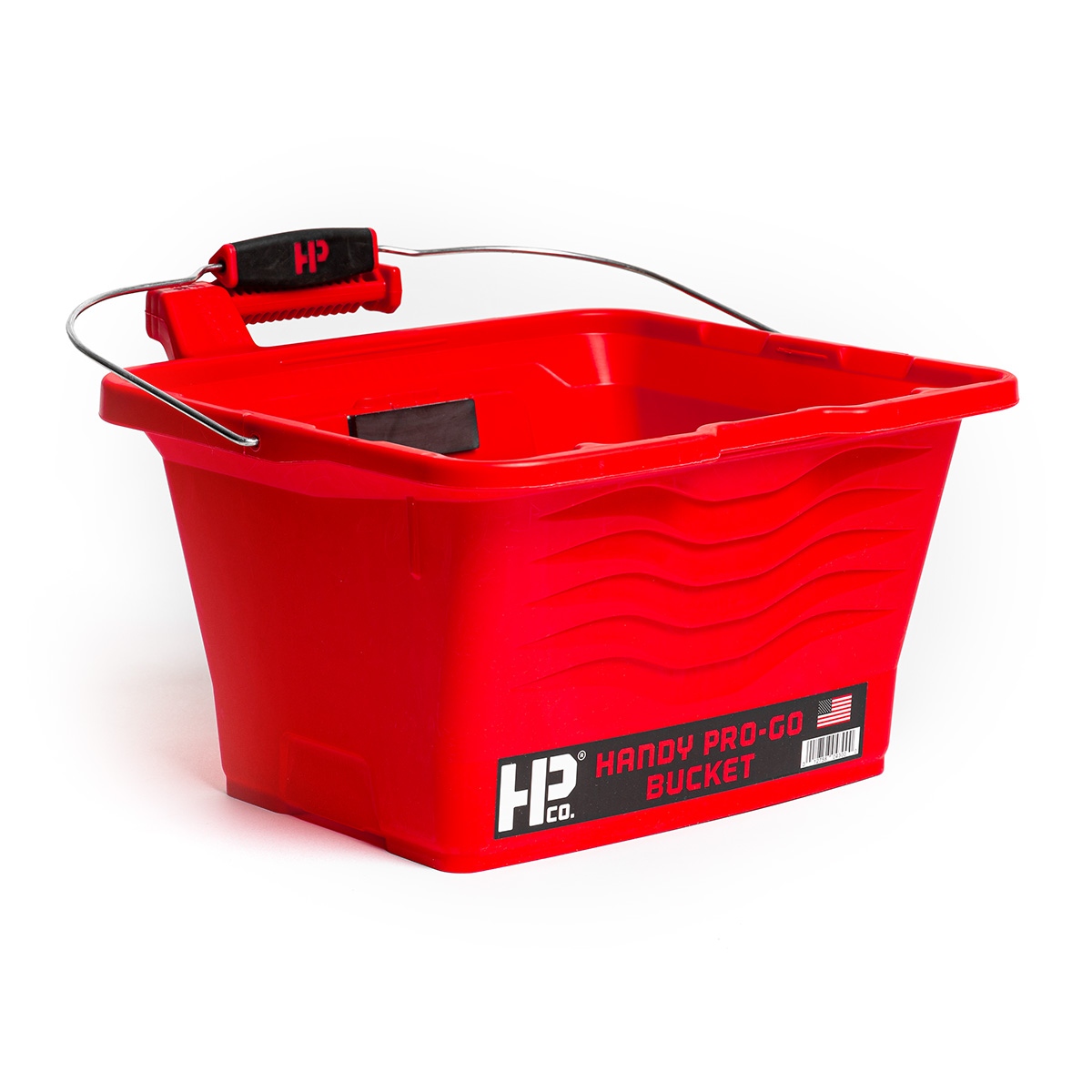 Item #: 4300
Handy PRO-GO Bucket
The ProGo Bucket is the ultimate paint bucket and ladder caddie for the pro or serious DIYer. Tackle any job from the ground, ladder or the palm of your hand. It's the only paint bucket on the market with a built-in ladder hanger. Less refills and more painting.
Where to buy
Download spec sheet
Built-in ladder bracket, magnetic brush holder and two grids
Holds a full gallon of paint or stain
Can hold 9" rollers, mini-rollers and up 4" brush
Goes mobile with a ergonomic palm grip
An easier way to paint
The red one gets the job done
We design products that simply work. Our form-follows-function philosophy helps create tools that are useful, well-made and built to last.
Made in the USA
Guaranteed for life
Simple to use
Ergonomic and time-saving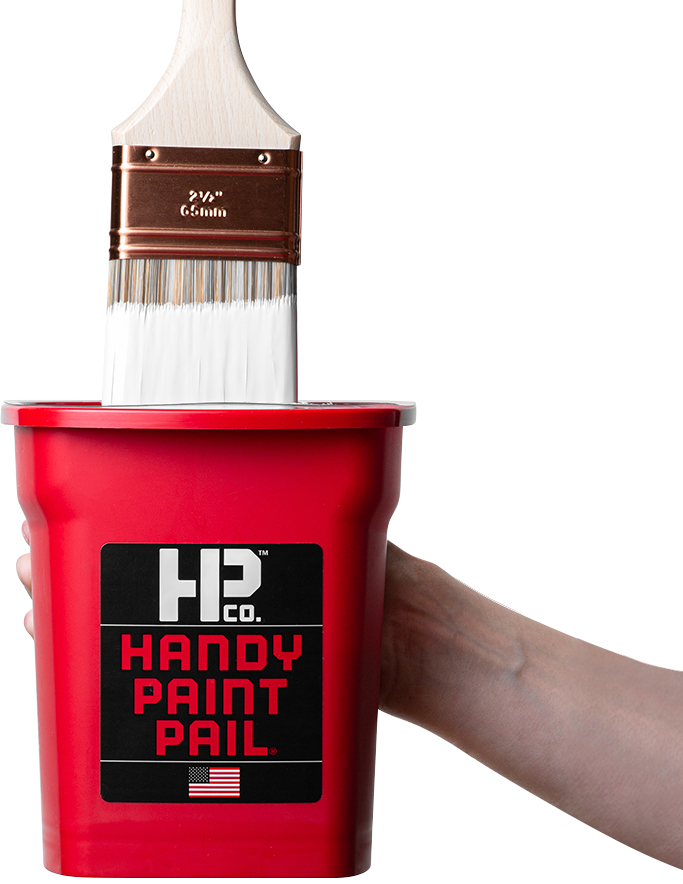 Our products
Tools for smart painting