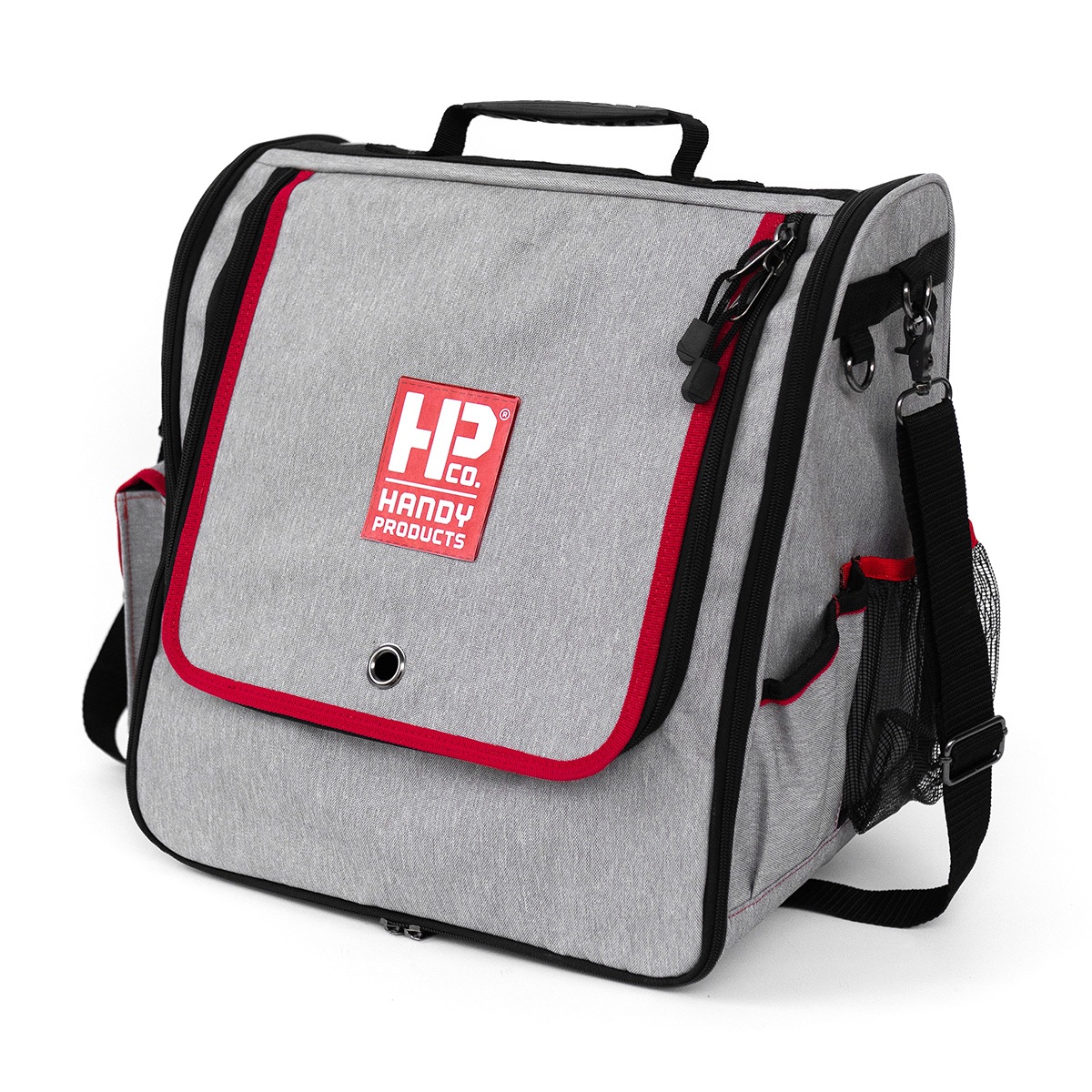 Item #: 8300LITE
Handy Painters Tool Bag Lite
The Handy Painters Tool Bag LITE helps painters to stay organized and get the job done with ease. The ultra-durable, water-resistant tool bag is built to last and keep tools tidy and on-board. The LITE bag is made to open on both sides and hang to allow easy access while on the job. Numerous storage compartments are designed to keep tools conveniently organized and protected in one location. Storage for applicators, spray tips, tape, paint pails, screwdrivers, phones and water bottles is included in a compact, easy-to-carry design. Tools and accessories not included with bag.
Where to buy
Download spec sheet
Prep/Scrape Side & Applicator Side
Holds 6 to 8 brushes
Falcon Velcro Flaps for easy access
Perfect for DIY or Pros
An easier way to paint
The red one gets the job done
We design products that simply work. Our form-follows-function philosophy helps create tools that are useful, well-made and built to last.
Made in the USA
Guaranteed for life
Simple to use
Ergonomic and time-saving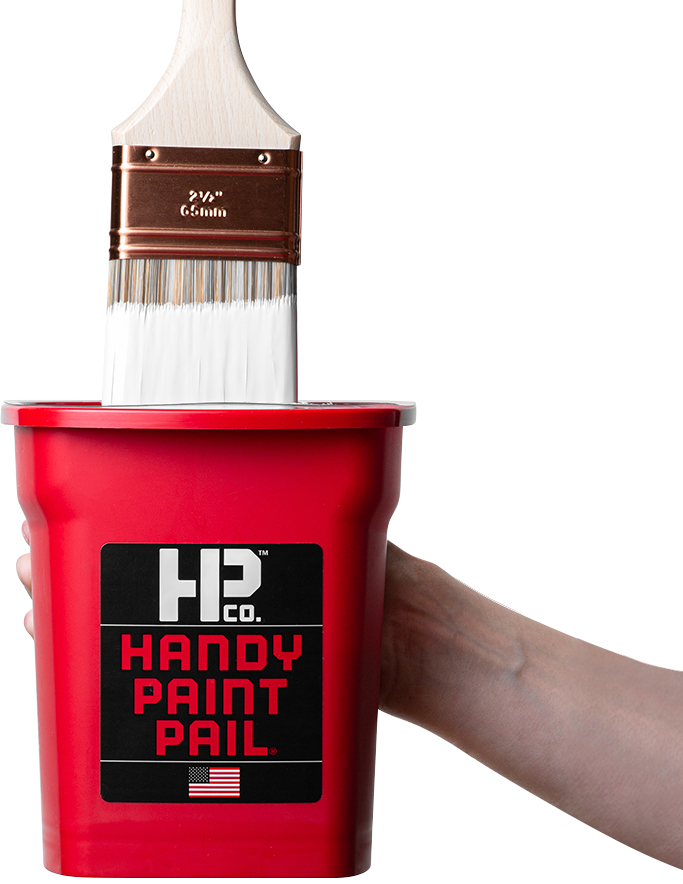 Our products
Tools for smart painting